Forklift Operators
Forklifts are common workplace machines that are used to carry heavy loads across long distances. They cut down the time and effort needed to move objects or packages. Operators of these forklifts are always in demand.
For this reason, companies are constantly searching for forklift operators. If you are a forklift operator and are moving to another state, you may question if your forklift training and license transfer from state to state.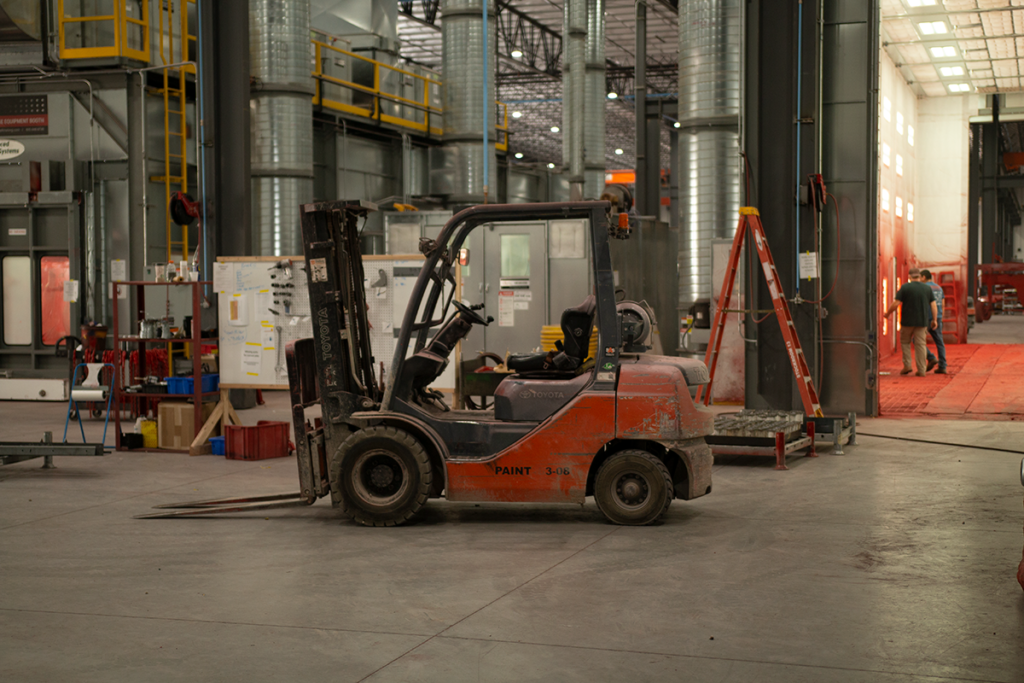 Forklift Training
Due to the average of 85 fatal injuries each year, OSHA has several standards to help reduce these injuries. You must be specifically familiar with OSHA 1910.178(l)(3)(ii) standard. This standard requires that the operator must take training to get familiar with the conditions, hazards, and risks present at the new workplace.
Answer
The answer for the validity of your training and license is yes. Your forklift training does transfer state to state. However, you will need additional training for your specific workplace. You must be aware of the hazards and risks at your new workplace. Many companies may see your previous training as evidence of qualification as an operator.
There are some states that require even more training and certification than the traditional OSHA standards. These states are Massachusetts and California. For their specific forklift operator requirements, check out Massachusetts' website and California's website for more information.
The demand for forklift operators is steadily increasing each year. If you find yourself in a situation of moving to another state, you can transfer your training and license. You may have to take more training, depending on your new situation.
If you are in need of stand up or sit down forklift training, Hard Hat Training Series offers comprehensive forklift training. They also offer hundreds of trainings on their website. Having the correct training will help you be safe in your workplace.
Good luck and stay safe!